Who are we?
Our purpose In a world that asks us to reinvent ourselves, we help organizations to experience their transformation in a positive way to achieve their full potential.
Our innovative approach
Our organization We have chosen to organize ourselves according to a non-hierarchical model in order to increase the contribution of each individual and strengthen the collective dynamic. This is reflected in a number of innovative actions, such as:
Assuming a role, not a rank
Each person is free to define, with his or her team, his or her role in the mission. This way, we encourage the development of talent.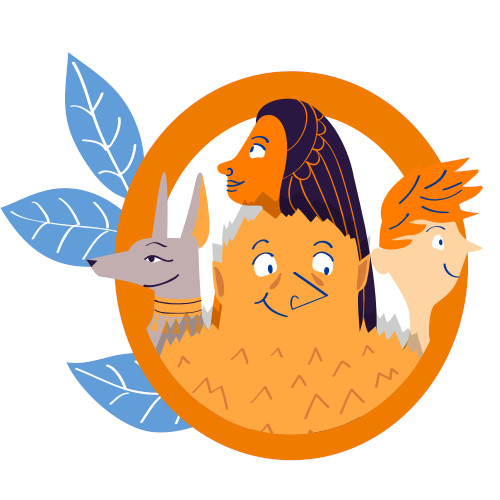 Engaging in Circles
Everyone is involved in internal circles to think, decide and act for the common good of the firm.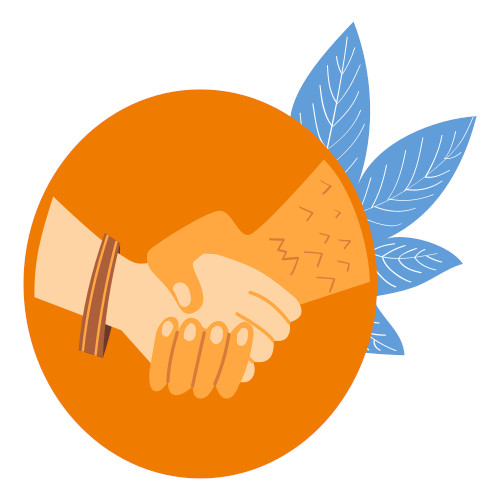 Giving and receiving feedback
Everyone gives and asks for feedback throughout their client and internal assignments, thus advocating continuous individual and collective improvement.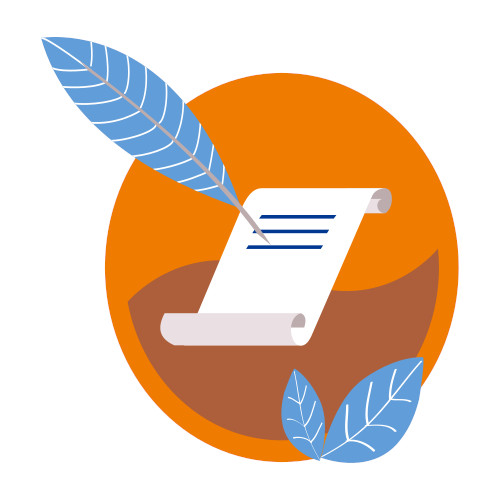 Self-defining own salary
Each person redefines his or her remuneration annually, putting his or her desires and contributions into perspective, with high standards and authenticity.
Join us
You are...
Enthusiast and pragmatic, ambitious and caring, curious and determined
You are convinced that the performance of organizations goes hand in hand
Recognized for your interpersonal skills, your good humor and your ability to challenge the status quo
and you seek...
A role combining business insight and human
To act as an entrepreneur
To have a broad variety of assignments